Graphic Design
My recent graphic design projects include a series of posters and digital flyers optimized for different viewing experiences for events hosted by the music collective Modular Houston.
Web Design
Since 2019 I've designed and maintained a website for Daiquiri Time Out, Galveston. I managed and helped grow their social media following from April 2021 through May 2022.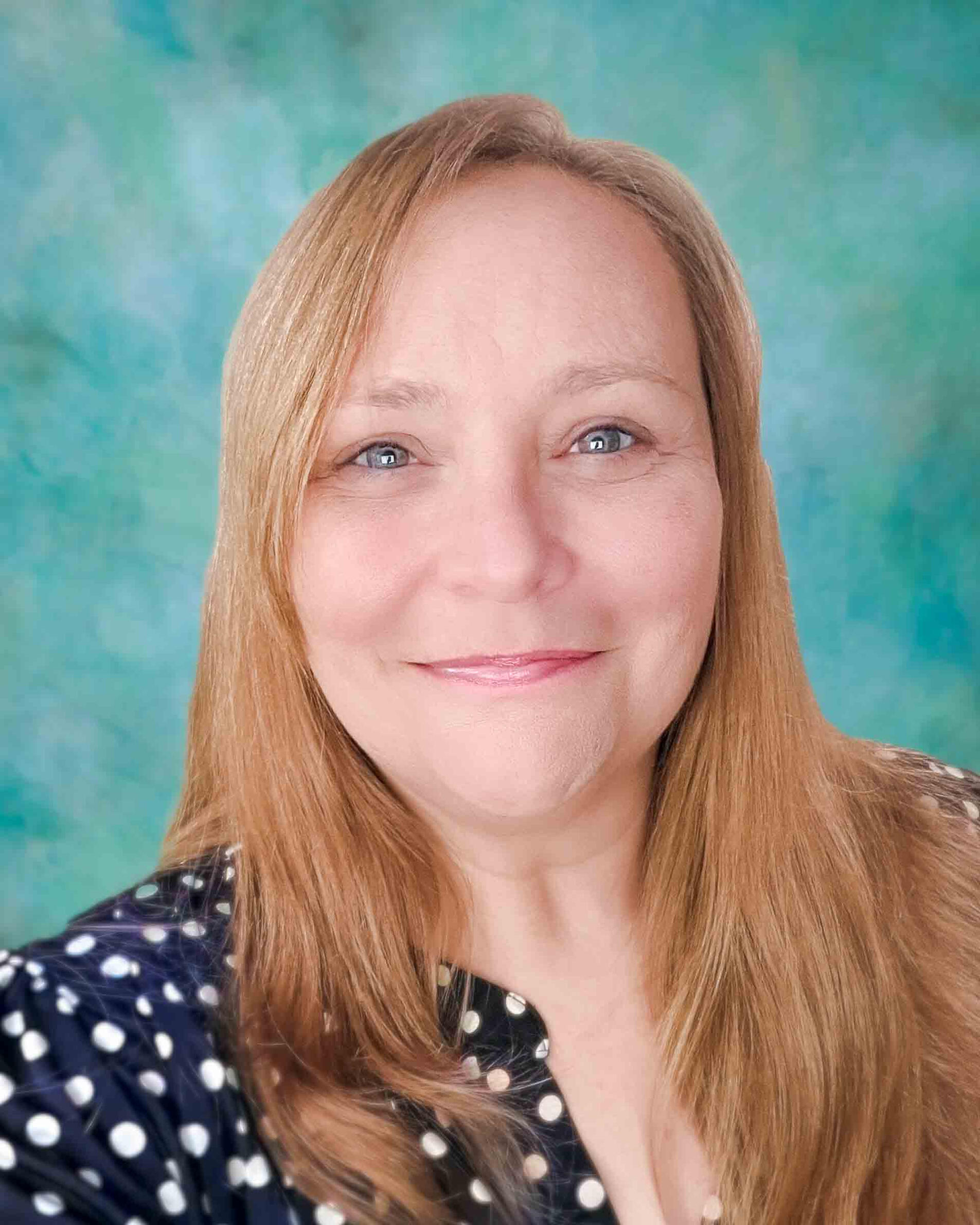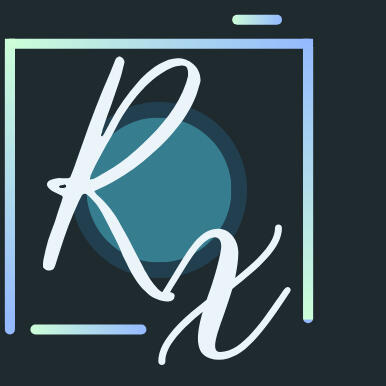 Misfits Productions
In the Summer of 2022, I joined Misfits Productions as their official photographer. The dedicated and talented Creative Team is made up of like-minded people with a variety of useful skillsets, and years of professional creative experience. We participate in seasonal events like Mardi Gras, the Fourth of July, and Dickens on the Strand with elaborate costumed floats and are now producing the Misfits Ball (formerly the Witch's Ball). We also support the Galveston Theatre & Arts Partnership, hosting screenings of classic films in the historic Scottish Rite Cathedral Theater.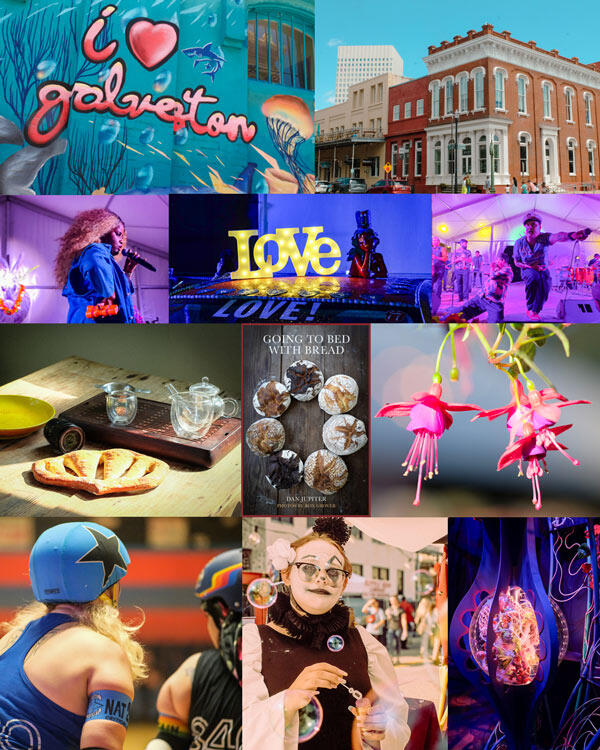 Music & Art Event Photography
I'm an avid music lover, often photographing shows that I attend and I enjoy doing photography for local artists & musicians.
Printmaking
I studied printmaking in college and learned about Solarplate, a process that is less toxic than traditional printmaking methods and lends itself well to photography. View my Solarplate printmaking series from 2009. I also enjoy relief printmaking, and since 2020 I have participated in several fundraising initiatives, raising over $1,000 through sales of my linocut prints benefiting local and national organizations.
About Me
Photo: Roxann with Lina Dib's interactive video installation Threshold at GAC in November 2018
In 2022 I accepted a position as Web Communications & Operations Manager at the University of Texas Medical Branch after ten years as an Internet Production Designer. I'm a certified Adobe Associate in Visual Design with 18+ years of experience in Higher Education. Currently, I'm delving into UX/UI Design and learning more about Accessibility, Digital Marketing, and Social Media Strategy, while continuing to do freelance photography and always seeking new creative collaborations.
Expertise
I'm a Visual Designer with a graduate degree and professional experience in administration, web design, graphic art, photography, and social media management. I most recently exhibited art in Solar Impressions & International Masters/Collaborations in Printmaking, a 2019 exhibit organized by Dan Welden, creator of the Solarplate method, at Southampton Arts Center in Sag Harbor, New York. My work was selected 37th out of over 750 entries.
Professional Timeline
Let's Connect
Follow me on social media and reach out if you think I would be a good fit for your creative project.
© 2022 Roxann Grover. Any artwork shown in my photos belongs to the artist and they retain copyright.